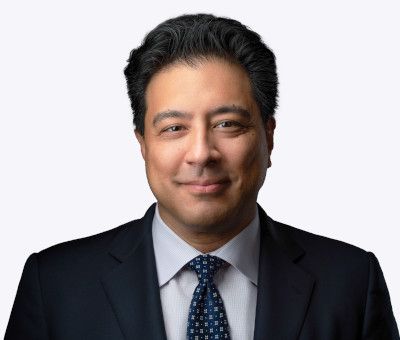 John Handy is a Partner in Rimon's Northern Virginia office. He is an experienced litigator focusing on intellectual property disputes in U.S. District Courts, the International Trade Commission (ITC), and the U.S. Patent and Trademark Office's Patent Trial and Appeal Board (PTAB). John litigates on both sides of the aisle, having represented both patent owners and accused infringers, and leverages his litigation experience to help clients obtain high value patents.
In addition to his IP litigation and patent prosecution practice, John authors legal opinions on patent infringement, freedom to operate, patent validity, patentability, and market exclusivity. He also assists clients with licensing patents and patent portfolios.
As a registered patent practitioner with a mechanical engineering and software programming background, John's practice covers a wide range of technologies and sectors, including Internet and mobile applications, operating systems, network communication protocols, LED lighting, relational databases, e-commerce and SSL/TLS encryption, real-time multimedia streaming, personal navigation devices, medical instruments, and consumer goods. As a result, John is skilled at translating complex technical issues into concepts that are understandable and compelling to courts, and highly effective at strategizing and collaborating with inventors and technical experts.
Rimon P.C. (Partner)
IP Advanced LLC, Founder & Managing Principal
Blackbird Technologies, Senior Litigation Counsel
Greenberg Traurig, LLP
White & Case LLP
Hon. Victor Marrero, Southern District of New York, Judicial Intern
Hon. William J. Martini, District of New Jersey, Judicial Intern
Bullhorn, Inc., Software Developer