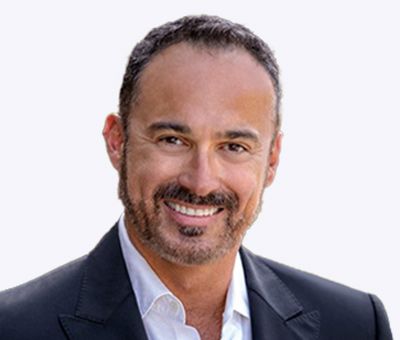 John Isaza Esq. FAI is one of the country's foremost experts on privacy, information management, electronic discovery, and legal holds. He has developed privacy, information governance, and records retention programs for some of the most highly regulated Fortune 100 companies, including related regulatory research opinions. His clients range from the Fortune 100 to startups, the latter of which he has served also as outside General Counsel.
In the past few years, Mr. Isaza took a sabbatical from his law practice to launch a cloud-based software called Virgo, to which some of the most highly regulated organizations have subscribed such as Facebook, NASA, Microsoft, Delta Airlines, Bosch, City of Boston, Visa, and Viacom to name a few. His hard work culminated in the sale of Virgo to Boston-based Access Corp in January of 2020.
Prior to joining Rimon, Mr. Isaza was co-founder and Partner of Howett Isaza Law Group, a boutique law firm specializing in corporate compliance matters, complex business, real estate, construction, employment, and environmental litigation. Immediately prior to that, he served as in-house General Counsel to a publicly-traded medical device manufacturer, now owned by Abbott Laboratories. Mr. Isaza rounds out his previous experience with over a decade as a trial lawyer specializing in business, environmental contamination, products liability and construction defects. During that time, he served as Arbitrator for the Los Angeles Superior Court.
Mr. Isaza attended Boston College Law School, where he served as Editor of the International Law Review. In 1989, he served as Judicial Extern in the United States District Court of Massachusetts, Honorable David S. Nelson.
Appointed, Fellow of ARMA International (FAI) #45
Recipient, Britt Literary Award, ARMA International
Recipient, President's Award, Hispanic Bar Association of Orange County
Rimon P.C. (Partner)
Information Governance Solutions, LLC (Co-Founder and CEO)
Howett Isaza Law Group (Partner)
IntraLase Corp (General Counsel)
University of Florida (

B.A., Speech and Communication Studies (with High Honors))

Boston College (J.D.)