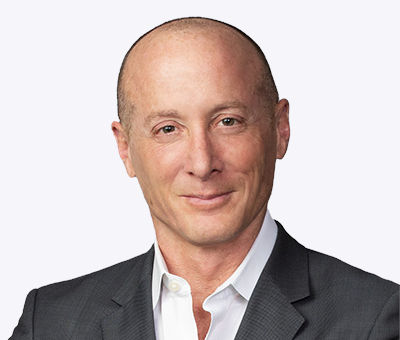 Neal Levin is an accomplished Fraud, Investigations and Asset Recovery attorney. Neal contends with a litany of fraudsters and fraudulent transactions, including those stemming from bankruptcy fraud, occupational fraud, corporate governance fraud, government corruption, insurance fraud, bank fraud, mortgage fraud, asset concealment, so-called asset protection plans, offshore financial centers, blockchain, bitcoins and other cryptocurrencies, art fraud and related thefts, and, of course, Ponzi schemes. His practice is international in scope, and he has appeared in dozens of different tribunals over the course of over 30 years in the business.
Neal and his team, which includes an internal investigations unit, leverage their success through use of progressive intel harvesting as well as an intensive study of the psychology of fraudsters and victims. Drawing on both his many years of experience as well as his B.A. in Psychology from the University of Denver, Neal frequently lectures, writes, and is interviewed on the psychopathy and sociopathy of a fraudster and victims as well as on Ponzi schemes, bankruptcy fraud, investigations, and recovery practices.
Neal also serves as a Federal and State Equity Receiver in matters involving domestic and international fraud and financial crimes.
Neal received his B.A. in Psychology and Political Science from University of Denver and his J.D. from DePaul University College of Law.
Rimon P.C. (Partner)
Smith, Gambrell & Russell, LLP, Partner
Freeborn & Peters, LLP, Partner
Neal H. Levin & Associates, P.C., Founder
Illinois Super Lawyers – 2015 (cited in multiple years)
Illinois Leading Lawyers – 2020 (cited in multiple years)