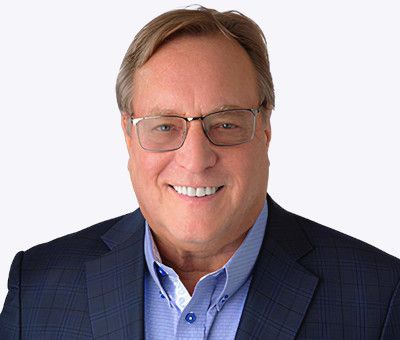 For over 40 years, clients have trusted Ken with their most sensitive issues in the world of bankruptcy, insolvency, and corporate restructuring. Ken routinely represents debtors, creditors, DIP lenders, secured creditors, claims traders, asset acquirers, bankruptcy trustees and creditors' committees, who all turn to Ken to formulate solutions to their most complicated problems. He is widely recognized as a leader in the field of bankruptcy, insolvency and mediation.
Since 1989, Ken has served as a member of the panel of United States Bankruptcy Trustees for both the Eastern and Southern Districts of New York, and since 1995 has also served as a member of the Register of Mediators for the United States Bankruptcy Court for the Eastern and Southern Districts of New York handling significant mediation engagements. As a member of the trustee panels, he is frequently appointed to operate, reorganize and/or liquidate major national, regional, and metropolitan businesses in both chapter 11 and chapter 7 bankruptcy proceedings. Ken also uses this experience and expertise to assist our clients in their own out of court management and restructuring solutions, preserving liquidity and business opportunities.
In addition to his representations, Ken is a published author and a recognized lecturer on bankruptcy and bankruptcy/matrimonial-related issues. Ken is also a former Adjunct Professor of Law at the St. John's University School of Law in its Bankruptcy LL.M. Program.
Rimon P.C. (Partner)
Silverman Acampora (Partner)
Ken has been awarded an AV Rating for his professionalism and the quality of his legal work from Martindale

Hubbell, the premier directory of legal professionals.