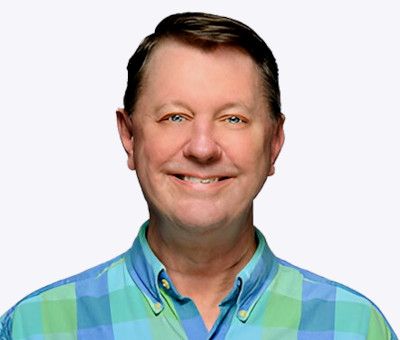 With both a business and legal background, Glenn Smith advises clients in all aspects of the business cycle. He relies on a tactical approach to help clients solve problems so they can focus on realizing their strategic plans. He has wide experience helping clients in a number of industries, including aerospace, technology, life sciences, hospitality, health care, and manufacturing. 
As a former executive and board member of a publicly traded gaming consultant and incubator, he headed the investment committee, led the legal team, worked with the consulting team, and was responsible for investor and market relations. Today, as a lawyer in private practice, he advises issuers and bankers in capital market transactions, funds on investments, and portfolio matters, as well as public and private companies in capital raising and M&A. He also counsels clients on employment matters, board structure and composition, and new business initiatives. 
Clients think of Mr. Smith not just as a lawyer but as an advisor who takes the time to understand their business and their goals. He works with clients to achieve those goals within the proper legal framework. 
Rimon P.C. (Partner)

Hogan Lovells, Counsel

Kaye Scholer LLP, Counsel

Venture Catalyst, Executive vice President

Stroock & Stroock & Lavan LLP, Partner

Cornell Law School (J.D., Balfour Prize for Securities Law, 1989)
University of Utah (B.S., 1986)